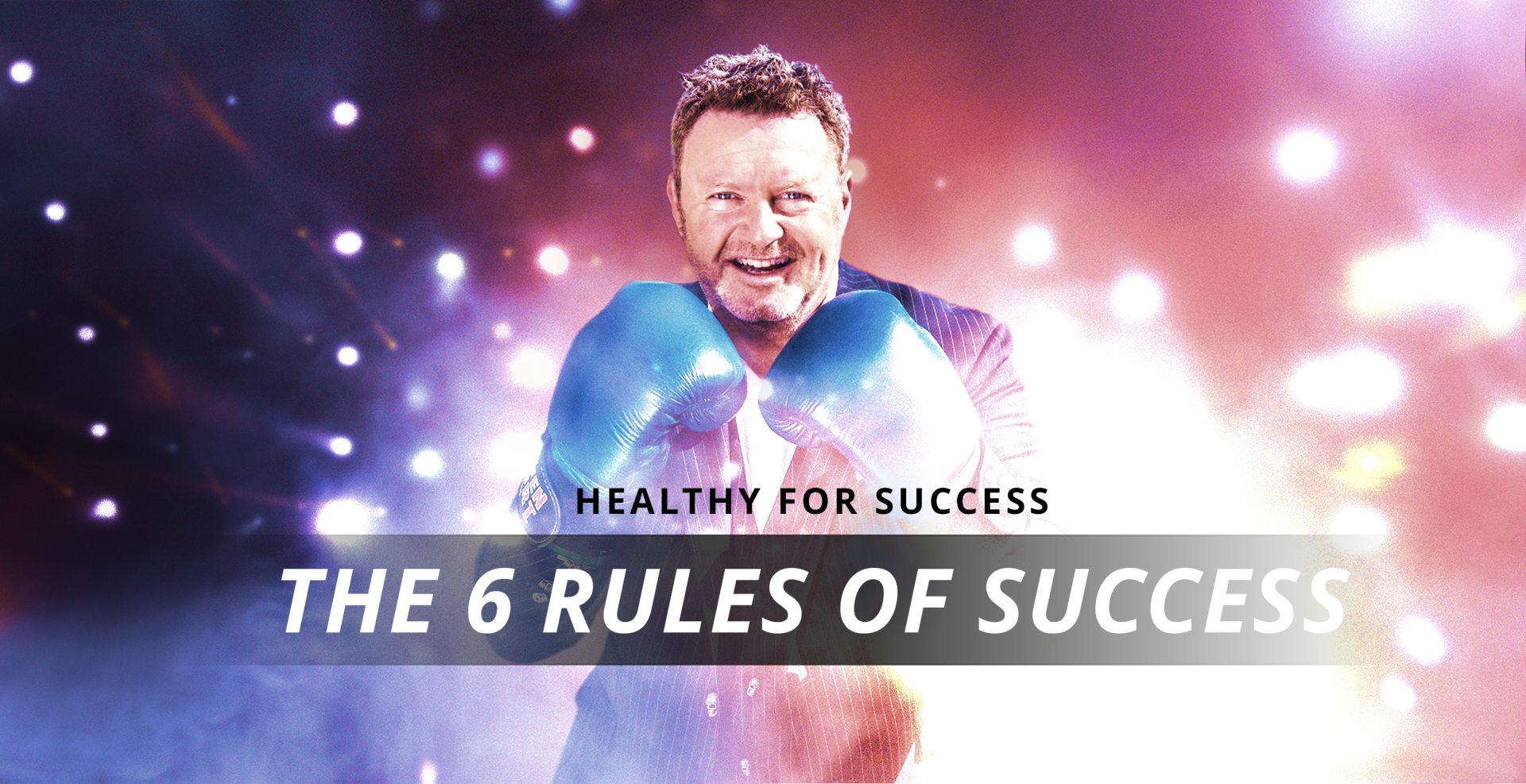 "THE HUNT"

ABOUT CHRISTIAN JÄGER'S WORK AND WORLDWIDE COMMITMENT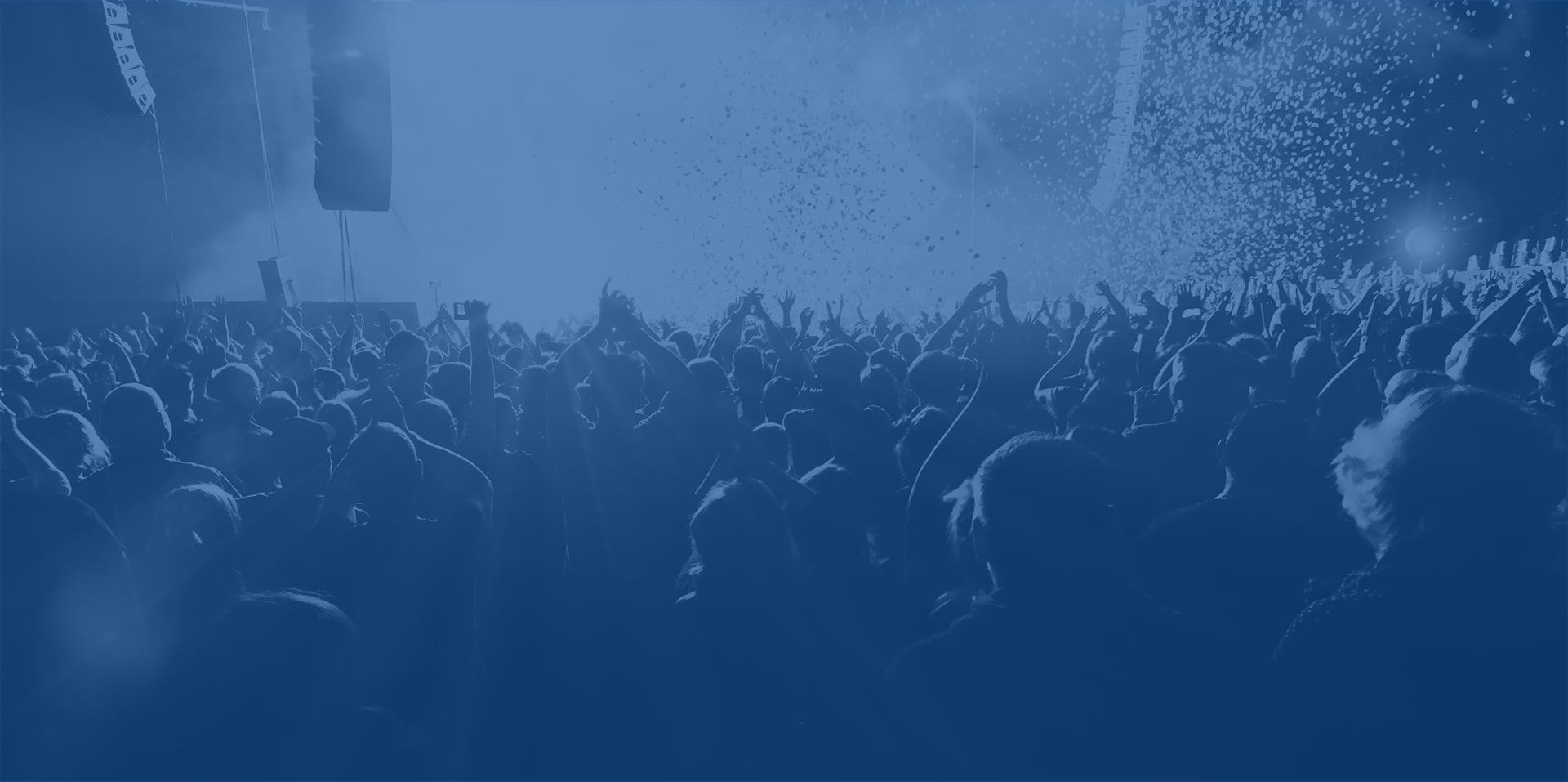 Success stories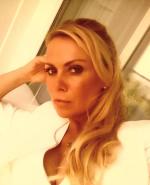 Britta Friedrich
AB Glanz Entertainment
Christian Jäger is undoubtedly a charismatic visionary of his time. With cognition, motivation and social interaction, he has successfully and internationally established many business areas in his group of companies with a lot of discipline and hard work. I am proud of our long-term and fruitful partnership and to call him my friend.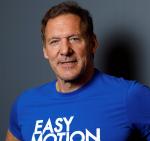 Ralf Moeller
Hollywood actor, former bodybuilder and "Mr Olympia"
Christian Jäger - a doer having a vision, a mind and reliability!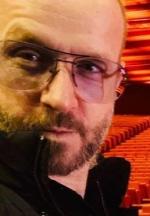 Senator hc. Jürgen Peindl
TV infotainer & media entrepreneur
If someone in Austria deserves the name visionary, so Christian Jäger does! As such, I have come to appreciate Christian for many, many years now. An entrepreneur with real handshake quality. Especially "in times like this" is a rare but very special virtue. The fascinating range of his activities spurs me on again and again - to live courageously true diversification. And that's exactly what I want to thank Christian Jäger.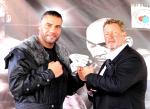 Manuel Charr
Professional boxer and later world champion
I am mainly indebted to my manager Christian Jäger for being so well again. He always believed in me and supported me when many others turned away. When I become world champion, I know whom to thank.